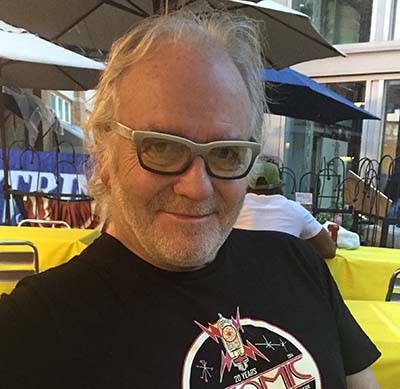 DICK BANGHAM, President of RipBang, is an accomplished visual artist whose work has been in the public eye since the 1970s. A designer, art director, and illustrator for national publications, hundreds of music packages, posters, merchandise. He was executive producer for the series "Neat Stuff" on Discovery/TLC, and has produced documentaries and music videos.

Dick is a current member and past Governor of The Recording Academy. Wammie, Cascade Award winner, CableAce Award nominee. link: Washington Post Profile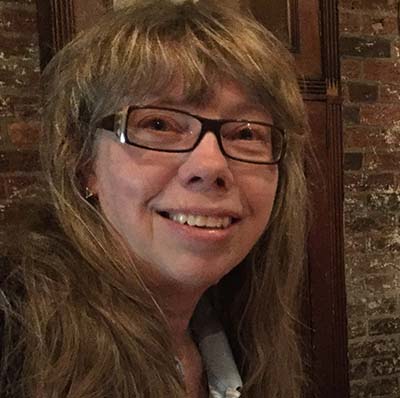 LINDA BANGHAM has worked in graphics and multimedia for over 30 years. She received a degree in communications, and has owned her own companies since 1984. As co-owner of RipBang Pictures she has worked as an art director for magazines, design projects and music packaging. Associate Producer for the series "Neat Stuff" on Discovery/TLC. Website design projects.

Linda is a current member of the Recording Academy, and past Board Member of Women in Film and Video.